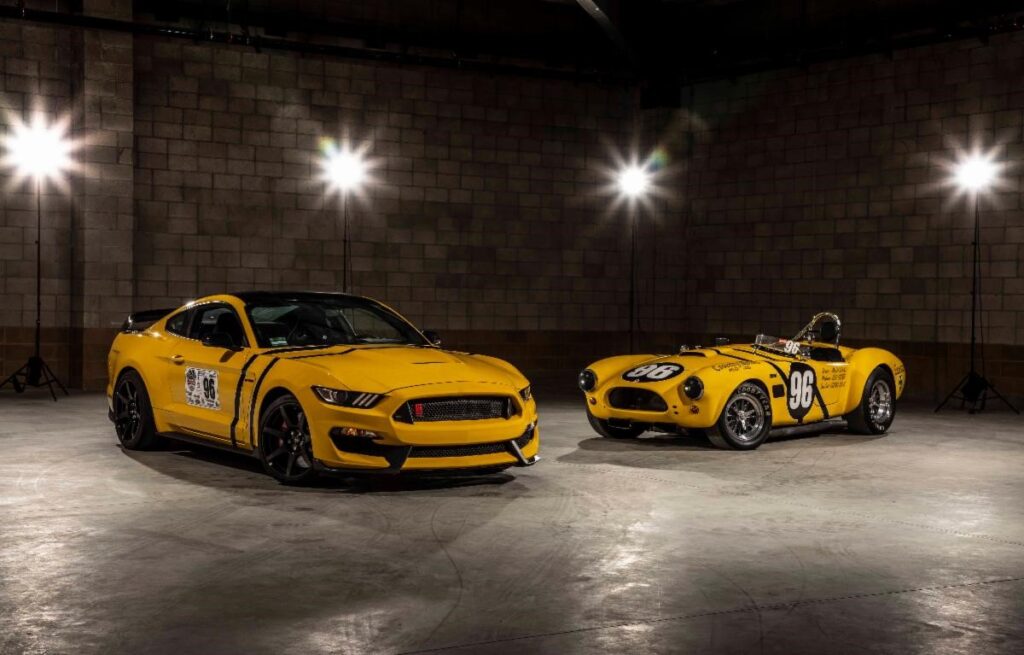 Congratulations to L. Musslewhite of Alberta, Canada for winning the Grand Prize for our 2021 Shelby Mustang Sweepstakes!
Thank you to everyone who purchased tickets for the Shelby Mustang GT 350R Sweepstakes. Though, we did not make our goal in order to award the car, the winner and the Desert Cancer Foundation will split a tidy sum of cash.
Allen Grant and the entire Palm Springs Cruisin' Association Team congratulate the winner and thank everyone for their support of the Desert Cancer Foundation.